Thank you for visitting our stand during WOD-KAN Fairs in Bydgoszcz and IFAT Fairs in Monachium.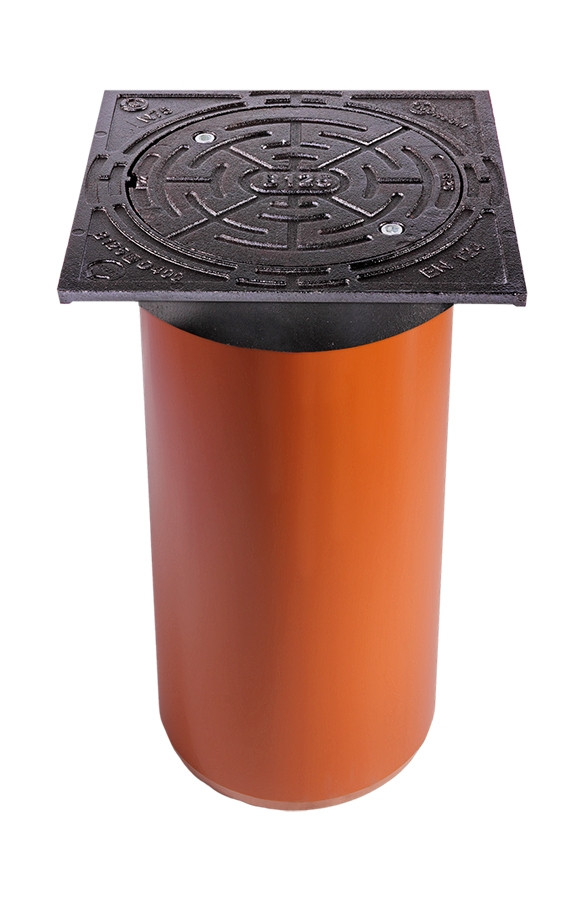 Telescope 290 with cover and grate
Ductile Iron EN-GJS-500-7
DN 290
Net price: Sign in to see the price
Used as a top of inspection chamber size 315, 400 and 425. Based on a smooth pipe DN 290 and applied to rising corrugated pipe 315 , smooth pipe 400, corrugated 425 with the aid of gasket MOW 290/315, FW 290/400, ZFW 290/425.
Characteristics
Coating: black varnish
Produced according to PN-EN 124