Thank you for visitting our stand during WOD-KAN Fairs in Bydgoszcz and IFAT Fairs in Monachium.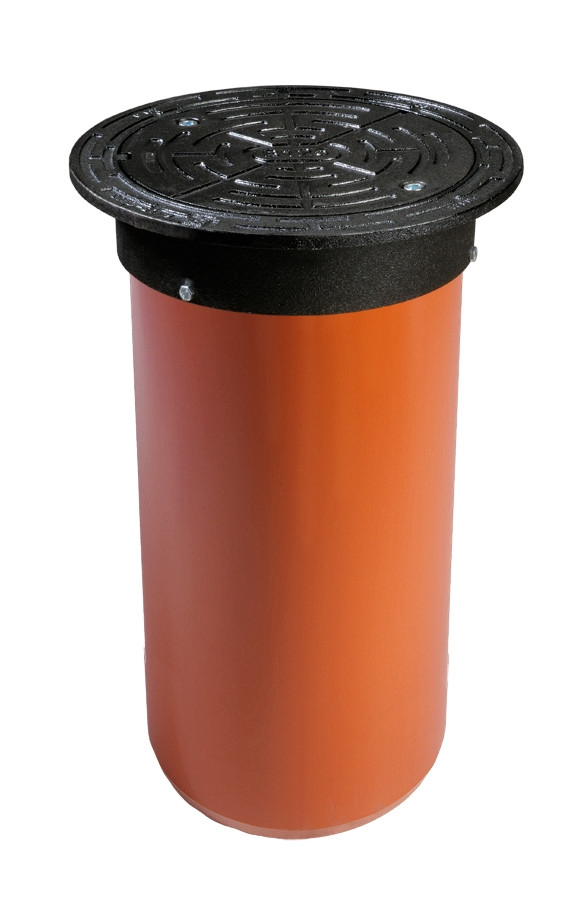 Telescope 315 with round cover
Ductile Iron EN-GJS-500-7
DN 315
Net price: Sign in to see the price
It is used as a top of inspection chamber size 315 and 400. The telescope is mounted on a rising pipe: corrugated 315, smooth 400, corrugated 400 by the rubber adaptors: OW 315/315, GW 315/400, DW 315/400, WK 315/400.
Characteristics
B 125, C 250, D 400 class available with round body.
C 250, D 400 class - ductile iron EN-GJS-500-7, PN-EN 1563:20018-10.
Lid and body bitumen paint. Norm: PN-EN 124-2.